9 tags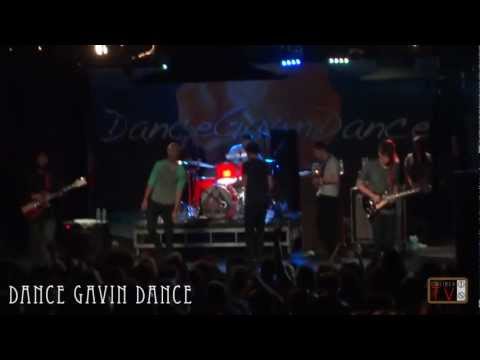 6 tags
1 tag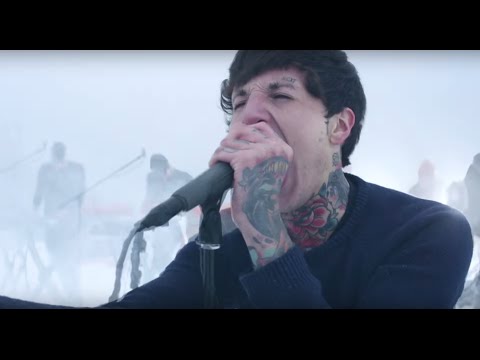 Me cuddling with the person I like: Omg. This is so nice. Lets just hold each other and be next to each other. I just want to lay my head on your chest and listen to your heart. Nothing else needs to happen. This is so sweet and romantic. I love cuddling with you.
Me two minutes later: Lol screw this. Take your pants off.
8 tags
'Tis the year to start a new tattoo
So I decided I'm going to start a half sleeve tattoo sometime in September. Very mystical design. Owls, trees, and moonlit skies. Yea, I'm down with nature.
5 tags
2 tags
7 tags
9 tags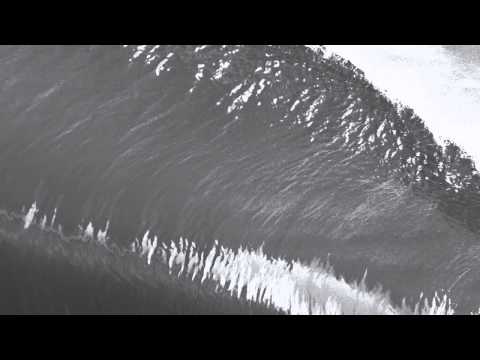 3 tags
9 tags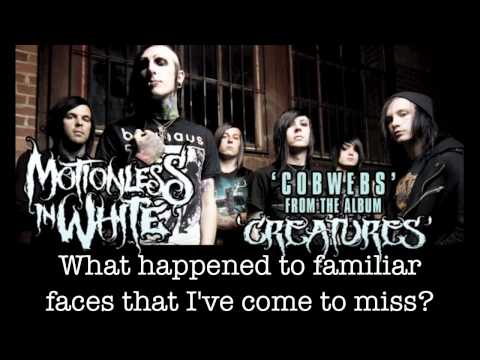 I really don't think I can keep the frayed seams...